Celebrating 150 Years of Women's Suffrage in Cheyenne
The first state a female filled out a paper ballot to cast a vote. The first female governor and judge. And the first town governed entirely by women. Any guesses? The correct answer may surprise you: it's Wyoming!
Cheyenne, Wyoming, a destination that claims many "firsts" for women in America, is celebrating 150 years of Women's Suffrage in 2019. Wyoming has long led the way for women's rights, and Cheyenne, the city's capital, is filled with fascinating attractions that illustrate this significant event and movement that made an imprint in history.
Here are a few experiences that make Cheyenne a must-visit destination for visitors who want to discover the state's lasting legacy of female empowerment and leadership.
Explore the Cowgirls of the West Museum
Cowgirls of the West Museum is dedicated to preserving the heritage and important role women played in taming and settling the Wild West. Visitors will find a diverse collection of historical western memorabilia. Also, cowgirl volunteers are always on hand to help tell the stories of the women who helped shape the American West.   
Stay at The Plains Hotel
Beginning in the 1940s, United Airlines Stewardess School made its home in Cheyenne. Here, the world's first stewardesses learned their trade. When not training, most of the women would gather at The Plains Hotel. 
Tour the Governor's Mansion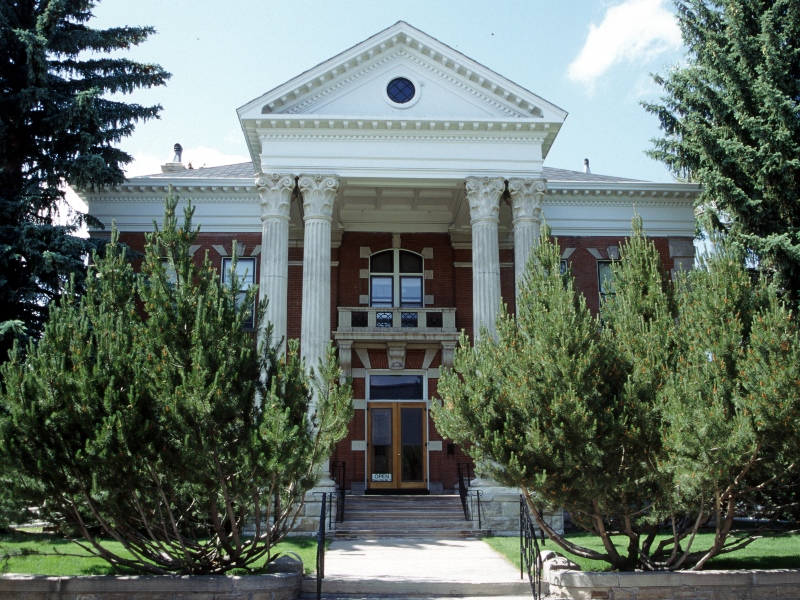 The Historic Governors' Mansion provides complimentary tours every Wednesday through Saturday. The mansion housed the nation's first female Governor, Nellie Taylor Ross. She served in office from 1925 – 1927 before filling the role of director of the U.S. Mint. 
See the Home of the First Woman Justice of the Peace
"She followed a trail to Wyoming," The New York Times wrote last year. "Then she blazed one." Esther Hobart Morris, the nation's first female justice of the peace, resided in Cheyenne until her death in 1902. Nowadays, Esther's house serves as a landmark worth the stop.