Wine Lovers' Travel Guide
Never mind Napa Valley. These destinations are the new hot spots to explore if you're in search of wine in spectacular settings. You'll discover incredible local vintages, fun festivals and beautiful scenery. In other words, perfection.
Albuquerque
New Mexico might not be the first state that comes to mind when someone mentions U.S. wine country, yet Albuquerque is home to a handful of wineries producing some truly exceptional wines. Visitors can explore the diverse, higher-elevation terroir, and find a new favorite to bring home.
SLO CAL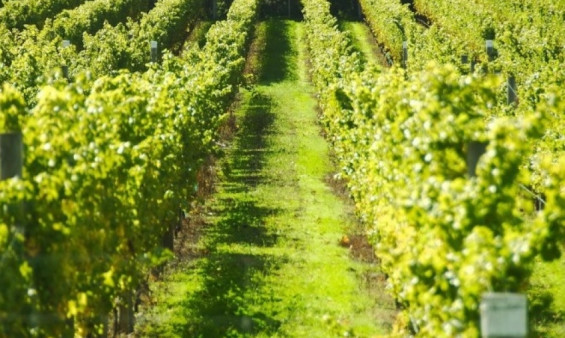 Thanks to ideal growing conditions on California's gorgeous central coast, the wine industry is a jewel in SLO CAL's crown. As a result of the region's unparalleled terroir and the gifted people who gambled on its potential, it has blossomed into California's third largest wine region, with three American Viticulture Areas: Edna Valley, Paso Robles, and Arroyo Grande.
SLO CAL is home to a number of wine festivals throughout the year including Cambria Art & Wine Festival, Central Coast Reserve, Paso Robles Wine Festival and more.
With more than 250 wineries spread among two major wine grape-growing regions, SLO CAL offers a variety of tasting experiences.
More than 40 wine grape varieties grow in SLO CAL, producing internationally acclaimed wines that can be sampled at more than 100 tasting rooms, each with its own character and vibe.
Designated wine trails and clustered tasting rooms make it easy to explore SLO CAL's wineries, whether for an afternoon or a long weekend of tasting.
South Walton
South Walton, Florida is known for its sugar-white sand beaches and turquoise waters. But the destination has also earned a reputation for its welcoming community of wine lovers. Every year, enthusiasts gather to wine, dine, educate, and celebrate at the below events.