12 Of The Best Virtual Experiences You Can Have During The Quarantine
We may all be practicing serious social distancing currently. But you can still get out into the world – virtually. There are many ways to experience destinations and attractions from the comfort of our own homes. See below for a few of the best virtual experiences.
See The Second Largest Animal Migration In The World
View the second largest animal migration in the world at home with Rowe Sanctuary's virtual crane cam in Nebraska. The crane cam is set up on the Rowe Sanctuary allowing viewers to see and hear the cranes on their river roost 24 hours a day. You may also catch a glimpse of other wildlife, such as white-tailed deer and bobcats.
Take The Kids To A Museum
Despite being temporary closed, the Children's Museum of Houston has found a virtual solution to continue their mission of providing innovative child-centered learning and educational resources to all. The Education team has begun sharing DIY experiments, fun activities and behind-the-scenes content of the exhibits on the Museum's YouTube, Instagram, and Twitter pages tied to a virtual learning schedule.
Visit the National Aquarium
The National Aquarium in Baltimore is livestreaming their Blacktip Reef, Jellies Invasion, and Pacific Coral Reef exhibits on their website to help everyone bring a little natural wonder into their home. Viewers can zoom in, zoom out, and toggle the cameras around to experience a variety of wildlife in true-to-life recreations of their natural habitats.
Enjoy A Virtual Petting Zoo
Get ready to learn about Tigers! Zookeepers Jake and Tori tell us all about Axl and Kumar during today's Keeper Corner. Don't forget today's activity is located in the comments!

Posted by Lincoln Children's Zoo on Tuesday, March 17, 2020
The "Keeper Corner," launching daily at 3PM CST via the Lincoln Children's Zoo Facebook page, allows kids to virtually meet a zookeeper and zoo animals. Creatures include everything from sloths to tigers, while being educated on interesting facts about the animals, for a fully interactive, entertaining learning experience.
Join A SLO CAL Wine Tasting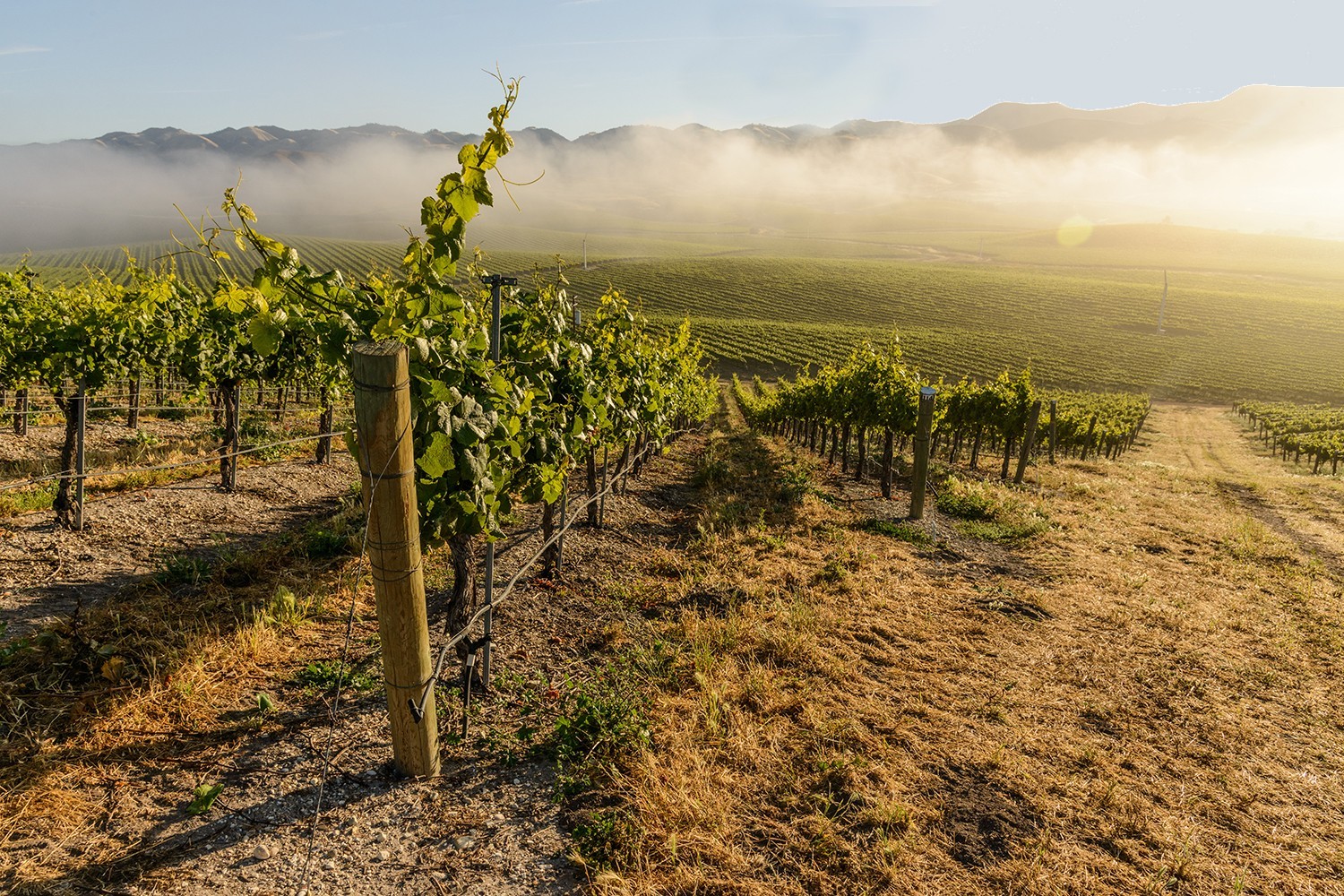 We could all use a drink or two. To that end, Tolosa Winery will be launching virtual tastings via social media and on their website. They will be selling tasting kits to include: wine, tasting notes and tech sheets. They plan to offer these kits to local hotels as well, so guests can enjoy a piece of local wine country in the comfort of their hotel rooms.
Take A Kid-Friendly Cooking Class
Sprouts Cooking School will be introducing virtual cooking videos, so little ones can have a fun learning experience during their time at home. This Hamilton County, Indiana institution is dedicated to inspiring and empowering a new generation of chefs (and encouraging families to get into the kitchen and cook with their kids).
Get A Glimpse Of One Of The World's Rarest Birds
Nonsuch Island, just off the coast of Bermuda is home to the Cahow (or Bermuda Petrel). After being thought to be extinct for more than 300 years, 17 pairs were re-discovered in the 1950s. Remarkable recovery efforts have ensured that the cahow is back for good, with more than 135 pairs residing in Bermuda. Via the Cahow Cam, you can actually "visit" these birds (including new chicks!) from across the world on your computer screen.
Go To The Top Of Toronto
Experience views of Toronto from a unique vantage point with the CN Tower Cam live HD streaming webcam. The CN Tower is Canadian icon is a must-stop spot for locals and visitors alike. From the top, you'll see Lake Ontario, Toronto Islands, Rogers Centre, Royal Ontario Museum, and so much more with views as far away as 100 miles.
Go On A 360-Degree Tour Of Albuquerque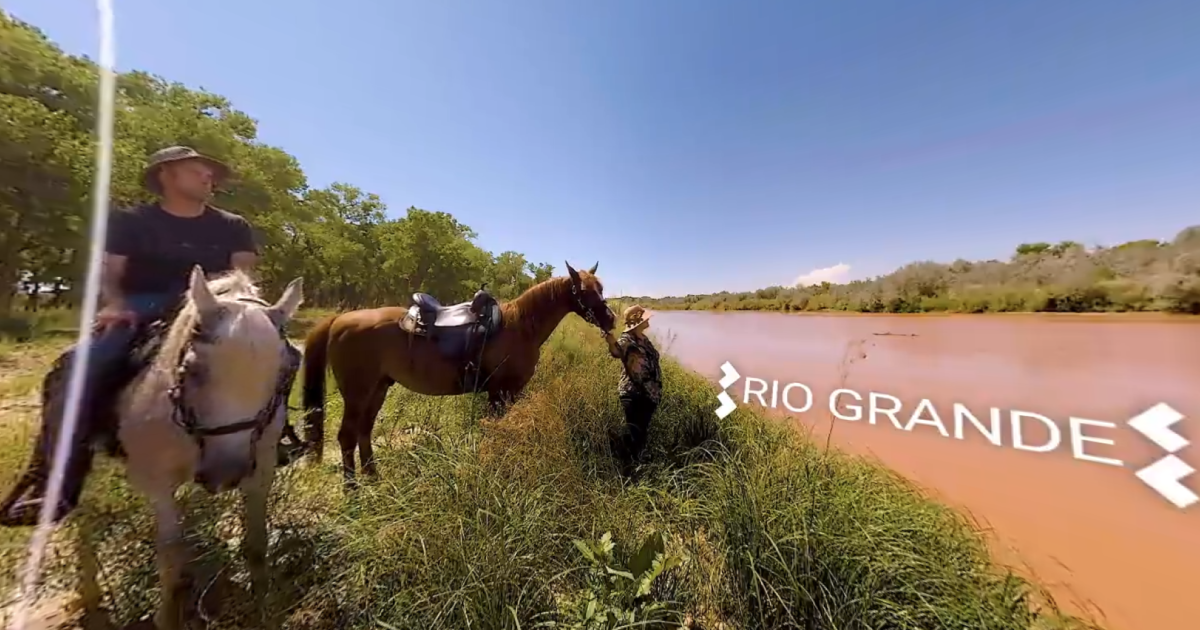 Take a virtual, 360-degree tour of the land of enchantment. Viewers will go 10,300 feet high to the top of the Sandia Peak Tramway to kitchens of ABQ's enticing restaurants and chefs to the banks of the sparkling Rio Grande River.
Explore the Museum of Wisconsin Art
Virtual visitors can tour the entire, 32,000-square-foot Museum of Wisconsin Art (MOWA) from anywhere in the world. MOWA is one of the top museums of regional art in the United States, with over 5,000 works of contemporary and historic art by more than 350 artists.
See A Play
The Alley Theater, one of Houston's leading non-profit theaters, will be bringing their production of 1984 into the homes of the patrons. Previous ticketholders will be able to view the resident acting troupe's interpretation of the celebrated dystopian novel via a password protected video link in the coming weeks. The theater will also be selling "tickets" to invite others to help support the non-profit and their talented hourly staff members and artists in this uncertain time.
Hit The Beach In South Carolina
Some beach time sounds perfect right now, doesn't it? Edisto Beach on South Carolina's Edisto Island is one of four beautiful oceanfront state parks in South Carolina. Via the webcam, viewers will be able to virtually enjoy some of the best spots. No sunscreen required …