TURNER Q&A: Charu Suri
Most of us can barely handle one career. Charu Suri is juggling two — and thriving. In just a few weeks she'll be performing at one of the world's most renowned venues: New York City's Carnegie Hall. The concert will highlight pieces from Charu's latest album, Book of Ragas, vol. 2, a masterful blend of Indian classical music and jazz. Meanwhile, she's also an in-demand writer, with bylines in The New York Times, The Wall Street Journal, National Geographic, and many more top-tier outlets. Charu took a little bit of time out of her very busy schedule to tell TURNER how she balances it all.
You are performing at Carnegie Hall soon — for the second time! How does it feel to have a concert at such a legendary venue?
You have no idea. It's the top of the top of the top the top. I always prepare extra hard for Carnegie, but I also have extra fun on that stage. The first time I performed there, it was just so surreal, because I could hear every band member without any amplification. It's all acoustic. It's like a Roman amphitheater — just perfectly designed. Playing and hearing music without a PA system is a different experience, a very natural experience.
You've got an interesting perspective as both a journalist/writer and a musician — how do you balance those two passions?
It's always been a mix for me. As a child, I wrote for the school newspaper at the same time as when I started performing. When I went to Princeton, many people knew me as a musician, but I also worked for the Daily Princetonian and various newspapers and journals. So, it's been that way ever since I can remember. Nobody ever said, "You have to choose one or the other." It's funny, I went Key West recently and I saw some of Tennessee Williams' paintings. He was an amazing painter, in addition to being such an amazing writer. The Caribbean poet Derek Walcott was a huge influence of mine, and he's another one who was a great painter. I don't think art can be boxed in. People's influences are so vast these days, whether it's music, art, or writing.
As a writer, what's exciting you right now? What kinds of topics are you looking for in these uncertain times?
Travel is very hard subject to write about right now. I mean, I think we sort of exhausted the stories about how people aren't really traveling right now. Yes, people are being very cautious about where they travel, or yes, the borders are opening. I think we've done that song and dance and people are exhausted hearing about it. I certainly am! I don't want to hear one more story of how people had these plans and then they were disrupted. It's becoming very, very hard to report these types of stories. Now, it's more about personal stories, first person stories. Now, people looking for some feel-good stories about how you are traveling now. I got booked for a show in the Caribbean, so I'm traveling more as a performer. But I want to write about it, too, so I can give back to the place I traveled to.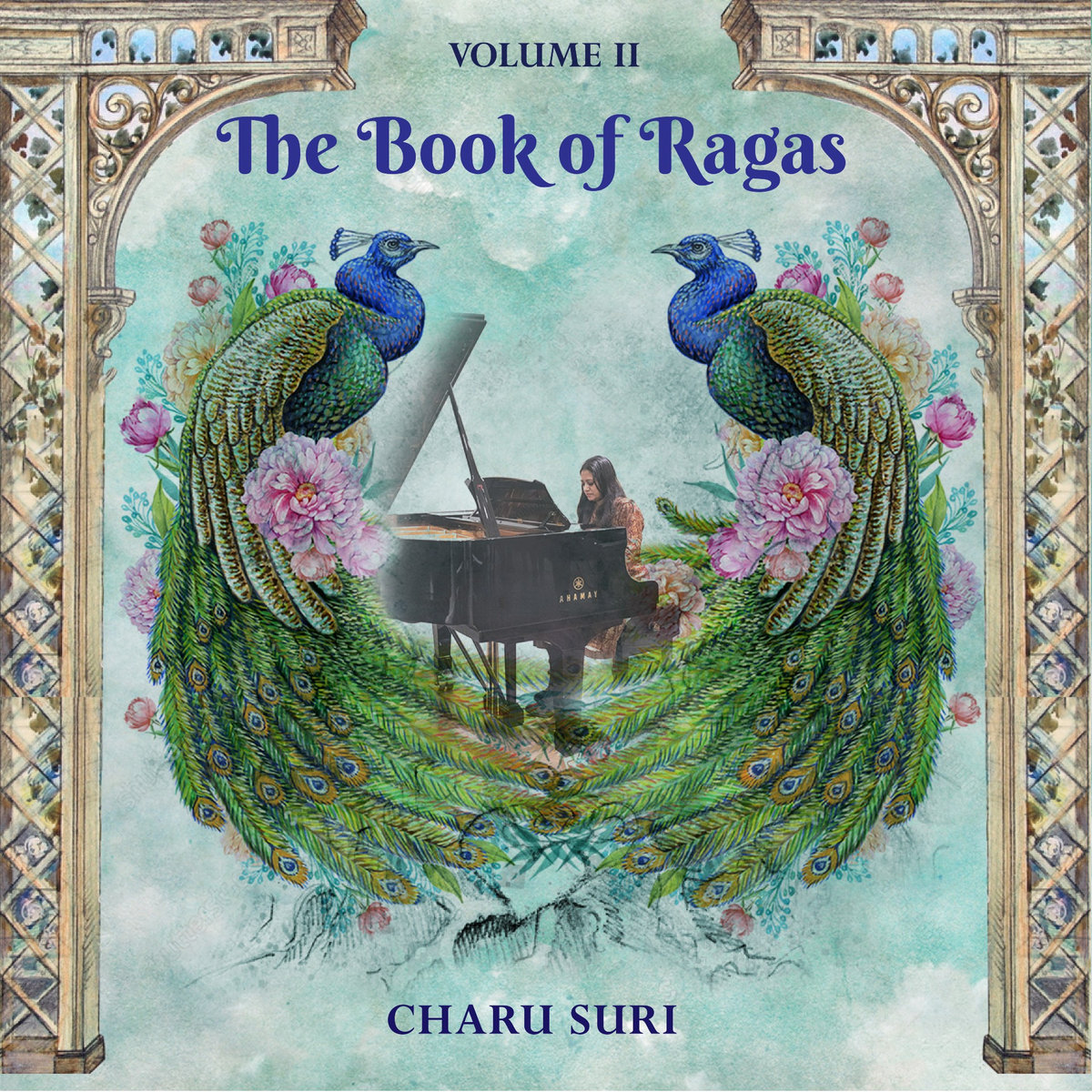 What are some of the challenges that writers are facing right now? How can PR pros like us help to make your life in the new normal easier?
Giving us hard data is so important. You'd be amazed at how many pitches I get with literally zero useful information that. Yes, I get that there's a hotel opening, but that's not really news. I need a real story and I need data to back it up. So much of the information I get is coming from a marketing point of view, not from the traveler's point of view. That's where I always run into this roadblock. We're not going to run a story that's just about a brand campaign for XYZ hotel. It's just not gonna happen. I want to know how it's impacting the customer and I want to get some hard data to back that up. That should always be the starting point.
Another pet peeve is timing. I can't turn around a story that's breaking tomorrow, even if it's a short lead. I can't tell you how much a single story goes through before it's published, from my editor to the two different copy editors. You have to be thoughtful about a writer's time. I need a decent window of time, ideally about a month.
Diversity and inclusivity — in media, in travel, in the arts, in food — has been a major conversation over the past several years. What sort of progress do you see being made? What sort of progress would you like to see made in the next several years?
I think it's a good it's a good discussion to have. I still feel that most of the coverage we're seeing now seeing is coming from a "We should do it" position more than a "We want to do it" position. We have to embrace and acknowledge the past. We cannot erase that. But at the same time, I want these stories to be also hopefully uplifting and inspiring. Minorities have been excluded for a long time and in some cases, they've never been published. You have stories of people who are hiking and exploring and doing all these outdoors activities, knowing very well that those voices haven't been really represented. But I don't want to read [those stories] from the mantle of repression. I want to see positive voices coming out of this. That's the bottom line.
For TURNER insight and more influencer news and views in your inbox every Wednesday, sign up for the Weekly Download.