Under-the-Radar Foodie Gems in the Midwest
If you think of the Midwest as a culinary flyover zone – think again. From new food halls to European-inspired brunch outposts, here are a few food & beverage spots that showcase the spirit of innovation fueling the Midwestern food revolution.
Eggshell Bistro (Carmel, Indiana)
This Hamilton County eatery is run by a chemical engineer, Chef Larry Hanes. So that explains the edible flowers and the molecular density layered coffee! The cuisine at Eggshell Bistro reflects literal works of art. Chef Hanes executes quality interpretations of classic dishes, while excelling in what he calls "twistorical" — creative spins on historic global recipes with a focus towards balance and flavor depth. He's discovering unchartered culinary realms, all influenced by relentless research, travel, cross-cultural influences and personal experiences.
Saro Cider (Lincoln, Nebraska)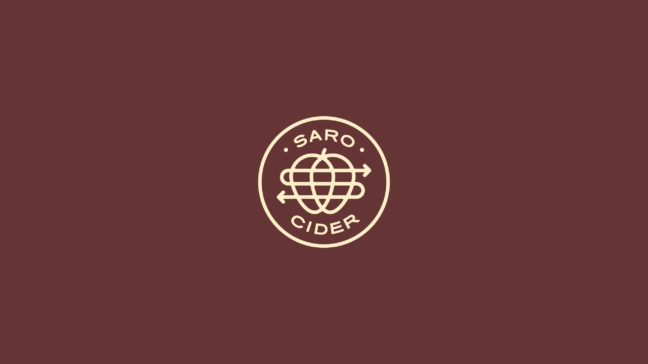 This hip cidery and tasting room offers a variety of unique, handcrafted ciders. The flavors may surprise you. There's Bogotá Coffee, made with locally roasted coffee. Or try the Zamora, a milder cider with a hint of jalapeno and fermented with yeast native to Nebraska. Saro Cider also serves up a number of small plates from charcuterie boards to a Pois au Vadouvan made with smashed chickpeas, vegetables and curry spices.
Milwaukee Public Market (Milwaukee, Wisconsin)
At the Milwaukee Public Market, the focus is on Wisconsin-products, including decadent, home-made chocolates, artisan cheeses and creamy frozen custard. You'll also find surprises such as sushi, lobster dinners, a wine bar and flavors of the Middle East and Mexico. Finally, there's a demonstration kitchen where Milwaukee's finest chefs share their secrets.
Inner Rail Food Hall (Omaha, Nebraska)
Omaha's first food hall opened in fall 2019. This stellar Midwestern food destination is located in a former horse racing track. It offers a variety of dining options from ten vendors, six of which are local Omaha efforts, including everything from a pizzeria to creperie. At Inner Rail Food Hall, you can also enjoy fire pits and yard games at a new public park located just north of the hall.