6 Latin American Adventures You Don't Want To Miss
There's a world of adventure waiting in Latin America. From the barrier reefs of Belize to the iconic "Easter Island" statues off the coast of Chile, here are just a handful of Latin American experiences you don't want to miss.
Rapa Nui
Cross a major item off your bucket list! The world's most remote and volcanic inhabited island – Rapa Nui – is just a five hour flight away from Santiago, Chile. A UNESCO World Heritage Site, the island is filled with crater lakes, fascinating caves, and nearly 1,000 monumental statues (called Moai). Rapa Nui's small size allows visitors to loop the full perimeter in just 45 minutes by car. You can explore all the necessary sites across two days and head back to Santiago. 
The Ambergris Caye
Belize's largest island, Ambergris Caye is just minutes away from the Belize Barrier Reef, the second largest barrier reef in the world. This incredible ecotourism spot boasts a variety of dive sites within a 20-minute boat ride from the pier at Victoria House Resort & Spa, one of Belize's finest luxury hotels. You'll enjoy an amazing, colorful and diverse full day of diving. The experienced and veteran team at the resort's tour desk and Fantasea Dive Shop will help to set you up on any number of Victoria House's recommended diving, snorkeling, or fishing adventures.
Cabo Pulmo National Park
Nothing showcases the true beauty of the Baja California Sur quite like the crystal-clear waters of Cabo Pulmo National Park. The park is one of only three coastal reefs in North America, and the only live coral reef in the Sea of Cortez. Its abundance of sea life allows the park to be a member of the UNESCO World Heritage List. On a guided expedition from Solaz Los Cabos, travelers will learn about the region's history and rich marine life while snorkeling in the turquoise waters. Following the underwater exploration, participants will immerse themselves further into the area, enjoying lunch with local community members of Cabo Pulmo.
The Atacama Desert
Visit Chile's famed Atacama Desert, the driest dessert in the world, for prime dark-sky stargazing opportunities. Due to clear weather and lack of pollution, these celestial skies are favorited by astronomers. On December 14, 2020, visitors will get to experience the long-awaited total solar eclipse.
Travel tip: December (early summer south of the Equator) is the perfect time to visit Chile. As an optional post-eclipse bonus, explore Torres del Paine. This Patagonian wilderness is famed for its snow-capped peaks, diverse wildlife and stunning ice fields.
Todos Santos
Along Baja's Pacific coast, discover a magical town saturated with art history. The subject of Solaz Los Cabos' experiential Art tour, Todos Santos attracts creative types from around the world with its many art galleries and rich culture. You'll learn why so many artists call this magical town home. And you will even have the opportunity to meet with artists in their galleries. The experience is capped off with lunch at a local restaurant to enjoy authentic delicacies.
Chaa Creek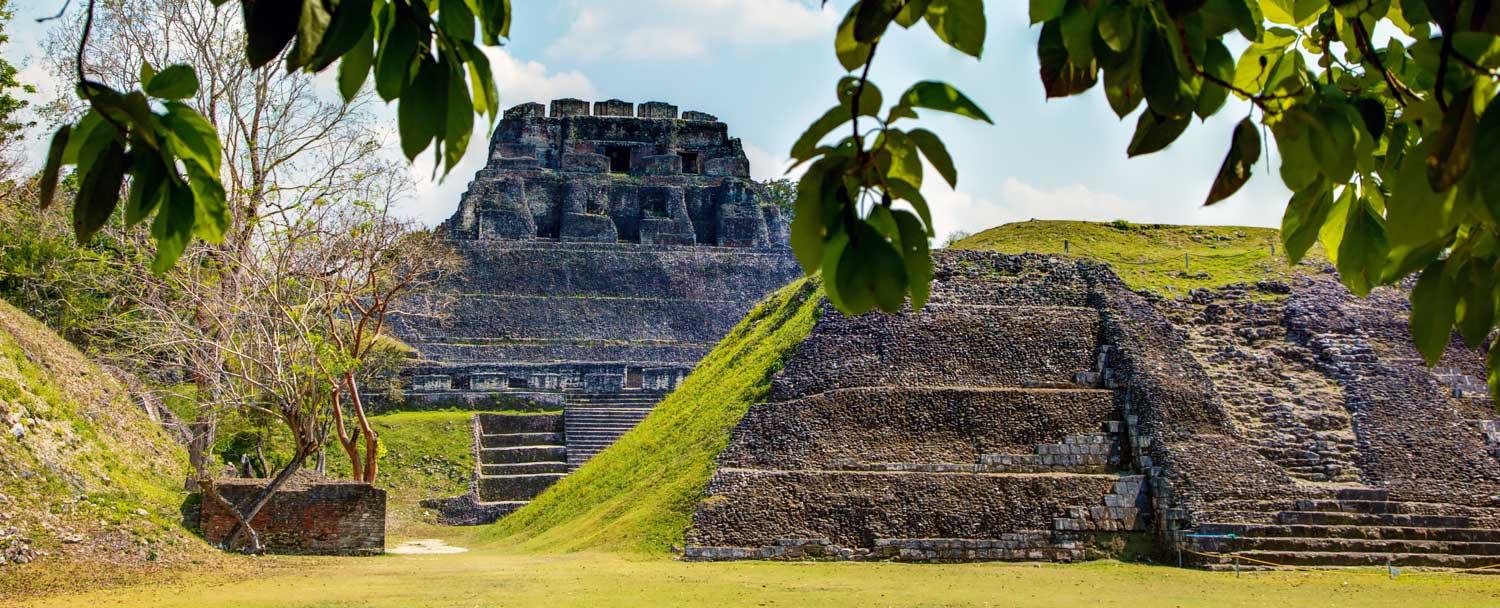 Belize's Chaa Creek is your gateway to adventure. Miles of well-maintained trails crisscross the area surrounding Chaa Creek Resort. Every inch of this verdant landscape is alive with Belize's colorful flora and fauna. Additionally, there are 70 ancient Mayan archaeological sites on the resort's property. Each one is perfect for horseback riding, birding, and guided or self-guided nature walks. Meanwhile, canoeing and tubing down the tranquil Macal River offer rare opportunities to experience Belize's beautiful riverine environment.