Discover The World's Most Photogenic Spots
Thanks to the rise of Instagram, everyone is a photographer these days. It's fair to say that the world of photography has been revolutionized. As a result, the new phenomenon of the "Instagram-worthy" destination has emerged. But photography is much more than an iPhone.
In an effort to inspire the rebirth of photography, Audley Travel and their expert destination specialists have put together a fresh list of spectacular places to visit. The goal is to inspire travelers to put their phones down and pick a camera up; inviting those to play with the aperture and to wander down new streets in order to find new perspectives.
San Blas, Cusco, Peru
Cusco's San Blas neighborhood is a perfect maze of winding streets ready to delight any eager photographer. I recommend fueling up with breakfast at Jack's Cafe and then walking uphill into the barrio where Incan walls still provide the foundation for the Spanish built houses and shops that line the cobblestone streets. For a unique view set up in one of the upper level cafes and capture the street life as it flows by. – Tyler Protano-Goodwin, Marketing Executive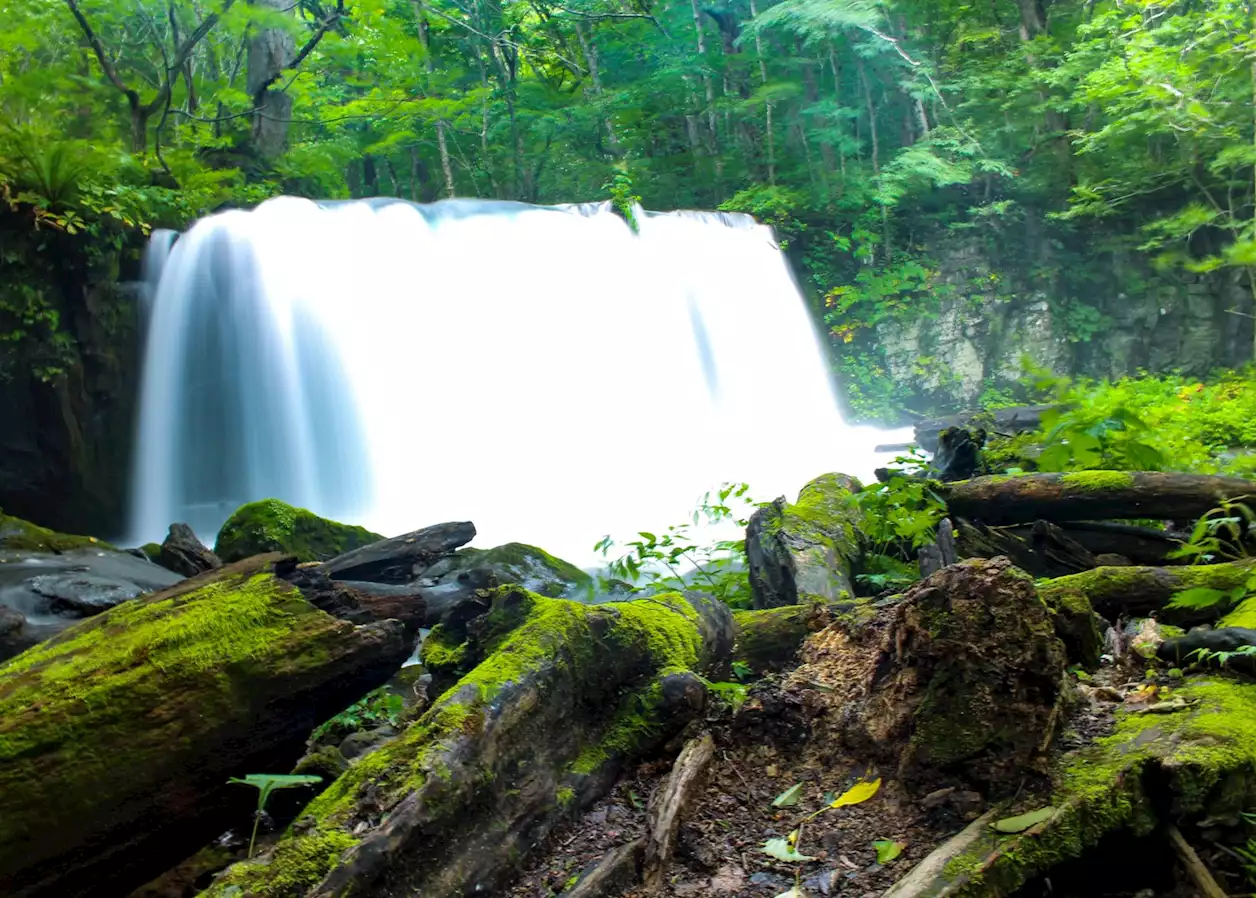 Oirase Gorge, Aomori Prefecture, Japan
Get practice on long exposures by visiting the Oirase Gorge in Japan's Aomori Prefecture. Explore the primordial forest and stop along the Oirase river for photos of waterfalls, rapids and beautiful foliage. – Caitlin Frost, Japan Specialist
Quinta de Regaleira, Sintra, Portugal
The budding photographer could have a lot of fun at Quinta da Regaleira in Sintra. This expansive park is just a bit of a walk from the heart of town. It looks as if it's been plucked from a fairytale! Hidden grottoes, lush greenery and grand houses and chapels leave plenty to photograph and explore. Be sure to find the initiation wells and get shots from both above and below, so you can capture the almost dizzying view down from the top as well as the natural light illuminating the view from the bottom.  – Jess Cashin, Spain and Portugal Product Executive
San Gerdao de Dota, Costa Rica
San Gerado de Dota is famous amongst the world's bird-watching community, with year-round sightings of the resplendent quetzal. April and May are the best months to spot these striking birds. This is a much quieter alternative to other areas of cloud forest in Costa Rica. Try to get there between 6am and 6:30am for the optimum time to photograph birdlife in the area. – Fenella Murtagh, Latin America Product Executive
Siem Reap, Cambodia
Siem Reap, Cambodia is the perfect place for the budding photographer. The temples of Angkor offer great shots of architecture, but there are also paddy fields just outside town for landscape shots, and there are beautiful photographers to be had by capturing the monks visiting the temples. Also, some of the ruined temples look haunting in the morning light, it's a great place to play with photographing at different times of day. Remember to visit the less well known temples first thing in the morning when the crowds are at Angkor Wat for Sunrise to get some shots without anyone else around. – Lauren Coppola, Southeast Asia Product Executive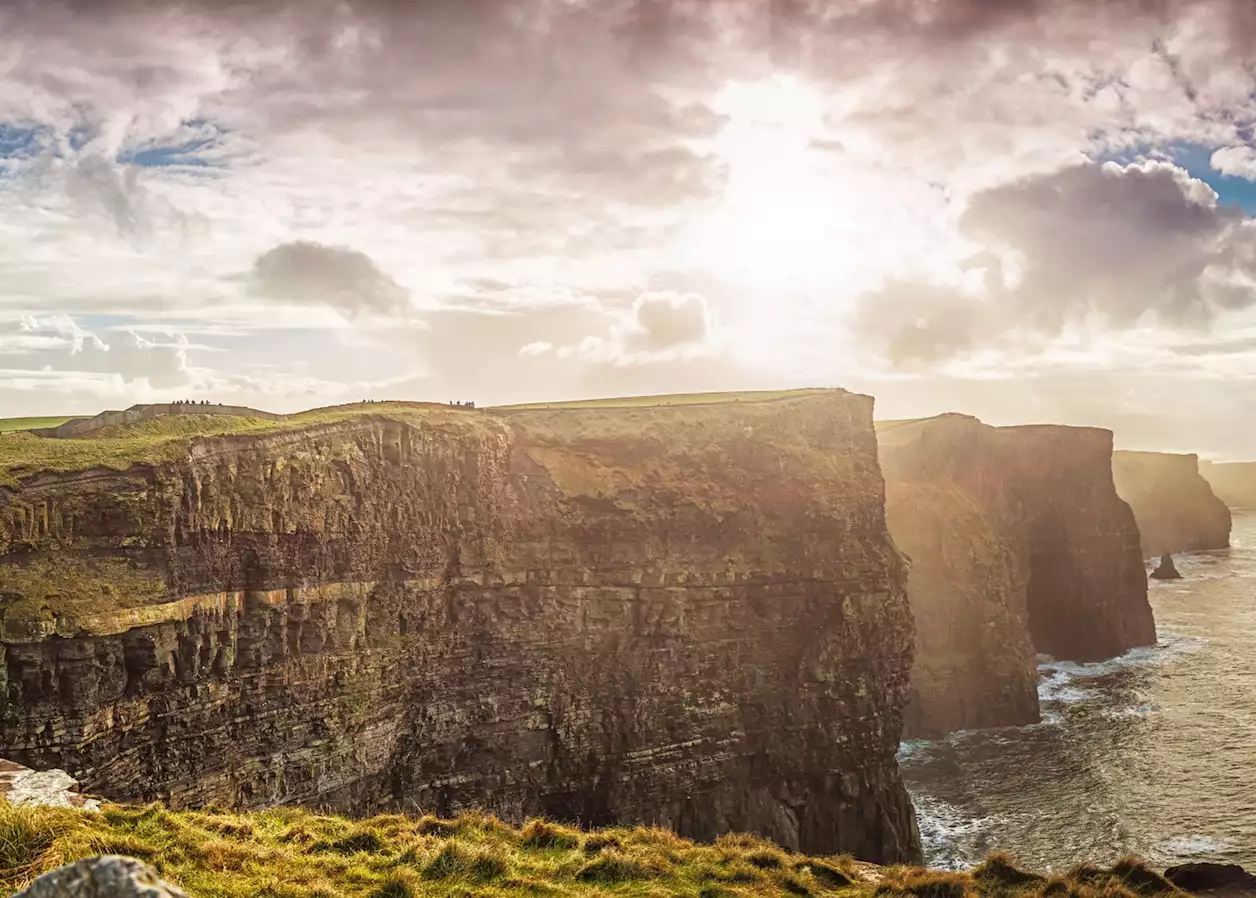 The Cliffs of Moher and The Burren, Ireland
The Cliffs of Moher and the Burren in County Clare, Ireland are a photographer's playground. Amazing shots of the Cliffs of Moher with green hues and crashing waves are a must. In the Burren, photographers can photograph the differing grey hues on the limestone karst rock formations depending on the day. Make sure to arrive early for the best lighting on the Cliffs and rocks to amplify the colors, as well as avoid large crowds. – Shannon Dirrane, UK and Ireland Product Executive
Glasgow and the Cairngorns National Park, Scotland
Photographers heading to Glasgow, Scotland will find photo opportunities throughout the streets filled with impressive street art. With Audley Travel you can take the Street Art Walking tour of the city. Your guide Tom will offer advice about framing and the most interesting compositions. Further north in the Cairngorms National Park, head out on a wildlife photography walk. Photo opportunities include pine forests, mountains, rivers, and wildlife. Make sure to walk slowly and quietly to avoid scaring off the wildlife including red squirrels, osprey, and Highland Cattle to capture the best photographs! – Shannon Dirrane, UK and Ireland Product Executive

Valparaiso, Chile
The winding, cobblestone streets, colorful houses and world-renowned graffiti art of Valparaiso make for an incredible photographic experience. I recommend getting lost in the city for the day with your camera, then once dusk starts to settle in find a rooftop bar such as Restaurant La Concepcion or Fauna in the Alegre neighborhood of Valpo, order Chile's famous pisco sour, and resume your photography as the sun sets over the port and the city's colorful hillsides light the night. – Emma Fritz, Argentina and Chile Specialist